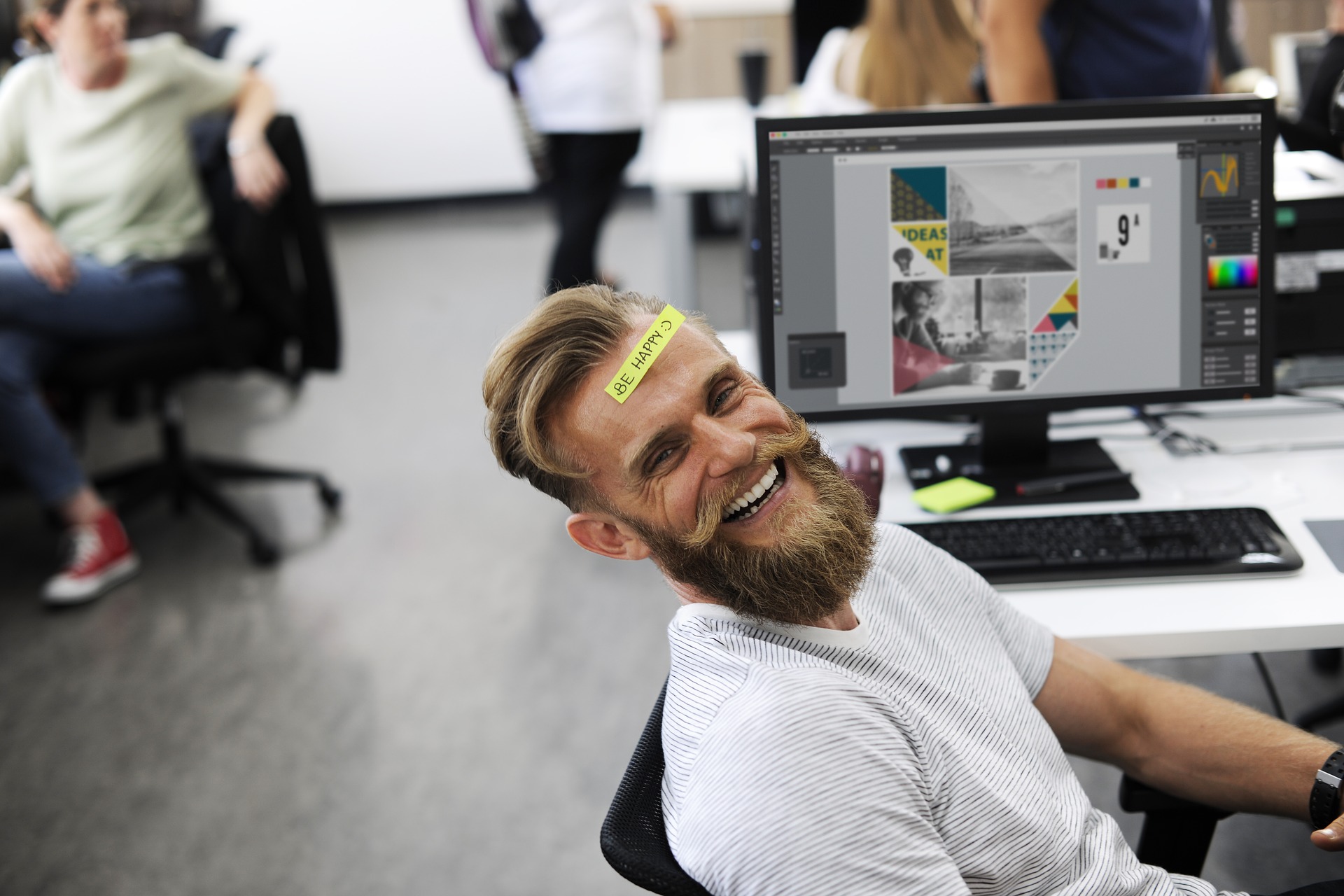 Who We Are,
Quram is a software development group in South Korea. We developed a solution with our own technology, which does matching of 360-degree videos in real time as well as live-streaming high quality videos.
Our real-time matching technique can exterminate additional combining steps-by-hand which is inconvenient and time-consuming.
We have already succeeded live streaming 360° VR videos in many places, including outdoor concerts, baseball stadiums and self-driving vehicles.